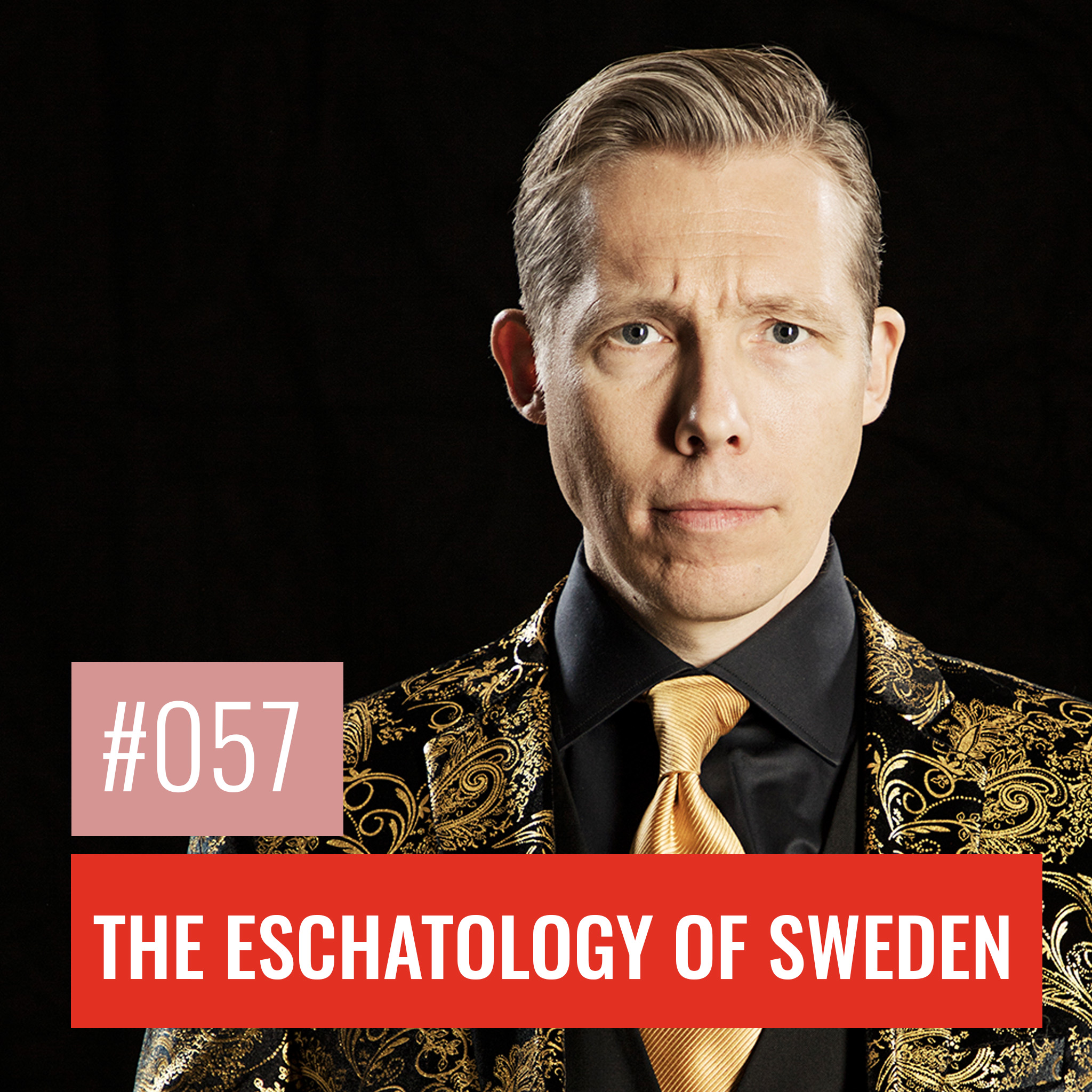 There is a war of words raging in Sweden. Many interpret this hostile crudeness as the end of political civility, but underneath the huffing and puffing resides a deeper crisis:
The war of words is a proxy for a war of collapsing world views.
Today I am explaining the WAR OF THE WORLDS: The eschatology of Sweden.
Se YouTube-videon av poddavsnittet här: https://www.youtube.com/watch?v=d6GTjM2WAdw
🥇 Support me via Patreon: https://www.patreon.com/HenrikJonsson
📞 Support me via Swish: 1234 12 75 02
🅿 Support me via PayPal: henrik@henrikjonsson.com