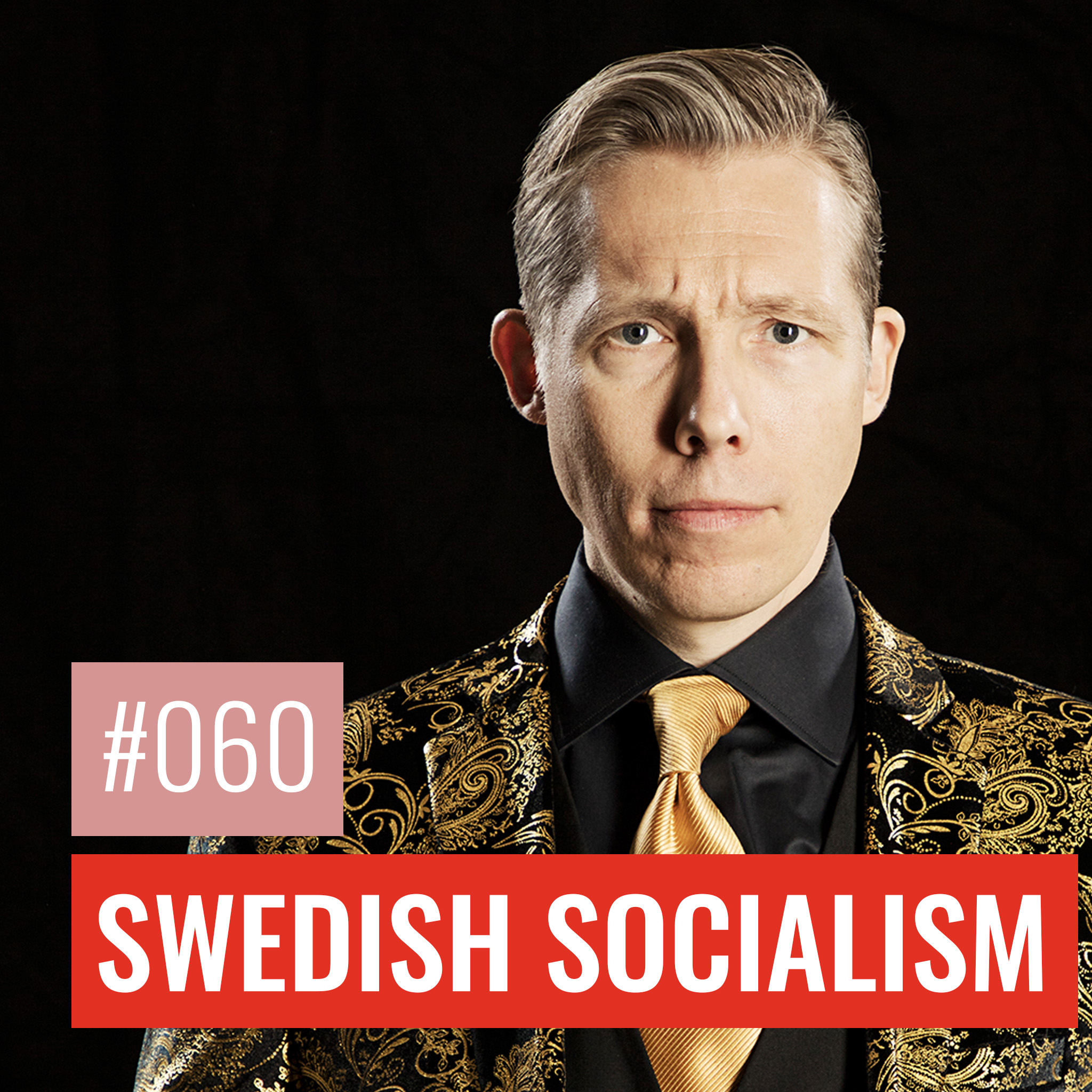 Many people in the western world are now looking to Sweden expecting to find a brand of socialism to model their politics on. And by "a brand" I'm implying the ideological hope of finally finding a socialism that works - not the genocidal rule of Stalin, the terrors of the DDR or the terrifying implosion of Venezuela.
Is Sweden a perfect socialist utopia?
Today I am going to answer this question from a small business owners perspective.
See the YouTube version here: https://youtu.be/udqrpYbArCI